We were never designed to do things alone, but in partnership with others.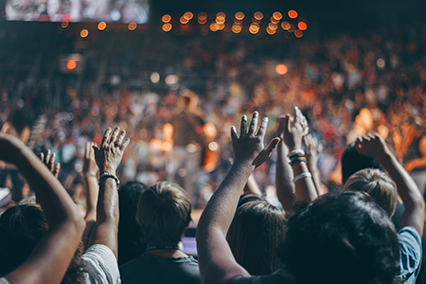 "Two are better than one, because they have a better reward for their labor." — Ecclesiastes 4:9
LCU Faith Partners Club Membership Benefits
By partnering with LCU, you are sowing good seed into good soil, thus producing the greatest heavenly and earthly harvest.
You receive a transfer of the anointing for financial increase.
You become more fruitful in the global training of pastors and ministers, and the global expansion of the Gospel.
You help LCU keep the tuition costs down for more students to receive a quality ministry education.
Join the LCU Faith Partners Club today!
You can make your tax-deductible contribution:
Online using the secure PayPal link below. You may set up recurring monthly partner contributions at that time.

NOTE: Using your own PayPal account, you may also send e-checks.

NOTE: You do not need a PayPal account to set up your membership contributions, but they will still process through the secure PayPal system.

By mailing a check to the address below.

NOTE: Please write LCU Faith Partners Club on the memo line.

Life Christian University
PO Box 272360
Tampa, FL 33688-2360
Pray for the success of our partnership to transform all nations of the world for Christ!