Are you a new homeschool mom or dad?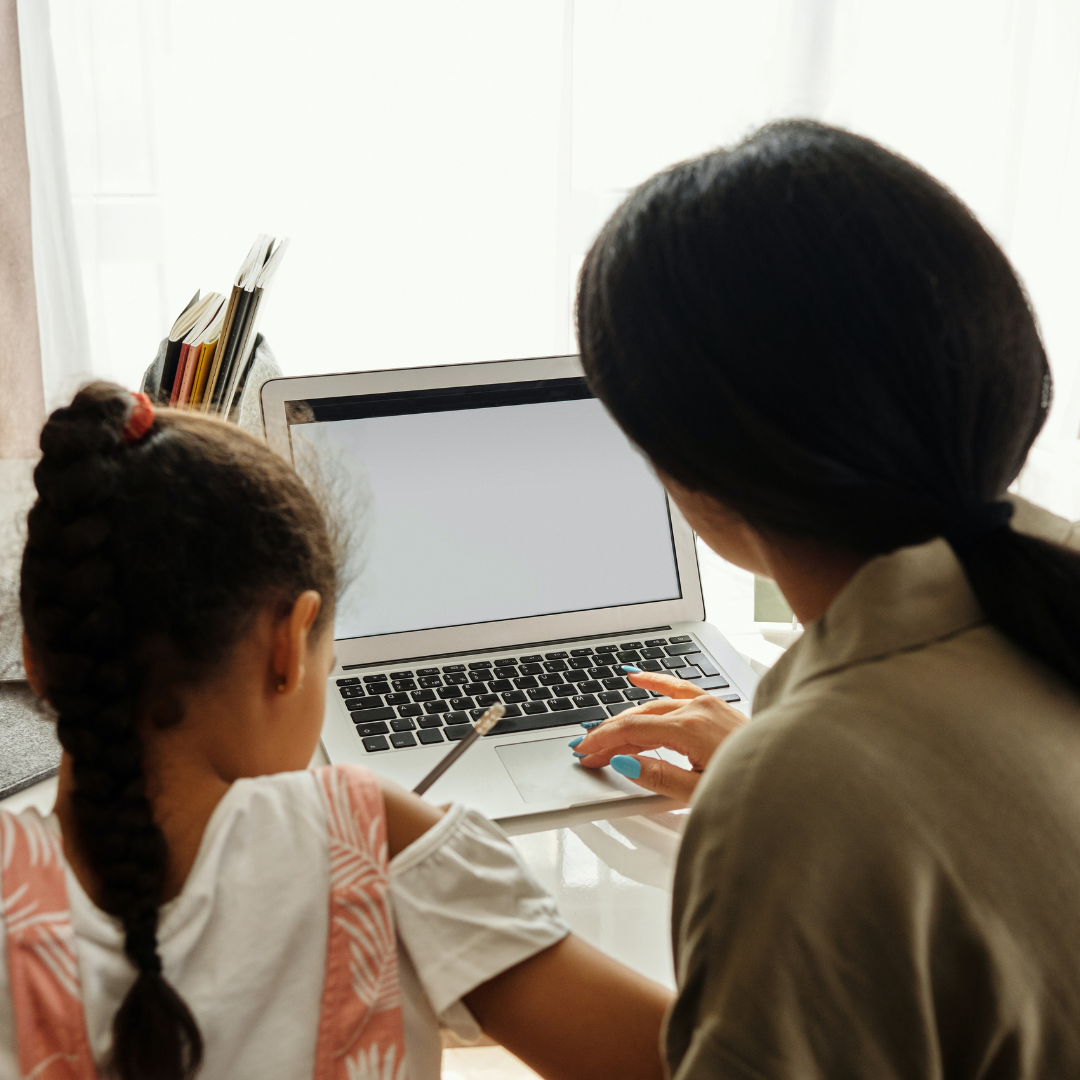 The corona virus has caused a re-examination of how children learn best: many parents have seen that learning at home is actually a good match for their children. And many Christian families are seeing this as an opportunity to take their kids out of public schools and give them a spiritual education.
If you are a new homeschool parent, our Christian Education track is full of helpful information to prepare you for your new role!
LCU's "Ministry of the Christian Teacher" course will help you make lessons come alive, keeping your child's attention, and sealing your teachings in their minds. Using the Creative Bible Teaching Model (Hook, Book, Look, Took) will insure your children see the relevance of Scripture in their individual lives while it prepares them for a life of responding to and obeying the Lord Jesus.
All students learn differently. "Educational Psychology for the Christian Teacher" explores a variety of learning styles and shows how to adapt lessons to allow students to acquire knowledge in his/her preferred way while stretching them to become comfortable while learning material in a different mode. You will love the textbook: Every Child Can Succeed.
Our "Educating Children & Youth from a Christian Perspective" course will help make your teaching relevant on your child's own level as you discover the learning characteristics of different age groups. You can then structure your lessons to help children make their own discoveries and experience the joy of learning. Help your children respond to God on their own level and in their own way.
Our "Creationism vs Evolution" course is designed to show parents and children how to step by step counteract the Theory of Evolution, which is being taught in public schools today as truth. Using the tools of simple reasoning and the probability factor, your child will see how impossible it would be for complex plant, animal, and human life to develop "by accident."
Our "Christian Literature" course will help you explore the many types of faith-filled literature available at appropriate reading levels for your own children. Explore how Christian fiction, poetry, testimony, and biography can teach your children the depths of truth and meanings expressed in Scripture. Raise children who love to read! NOTE: many homeschool parents with kids who "did not like" history or science textbooks discovered that loving to read taught them what they needed to know and prepared them for college and life just as well as more structured curriculum does.
Click here to fill out an application